Double Wolf Dare Week 2019 Recipient
The organization chosen as the 2019 Double Wolf Dare Week recipient is The Anna's House Foundation. The primary goal for AHF is to support families who open their homes to provide immediate shelter, comfort and love to children in foster care, in an effort to offer these children a sense of attachment while they are feeling vulnerable.
To provide an exceptional, personal network of support for families caring for children in foster care, and their unique needs.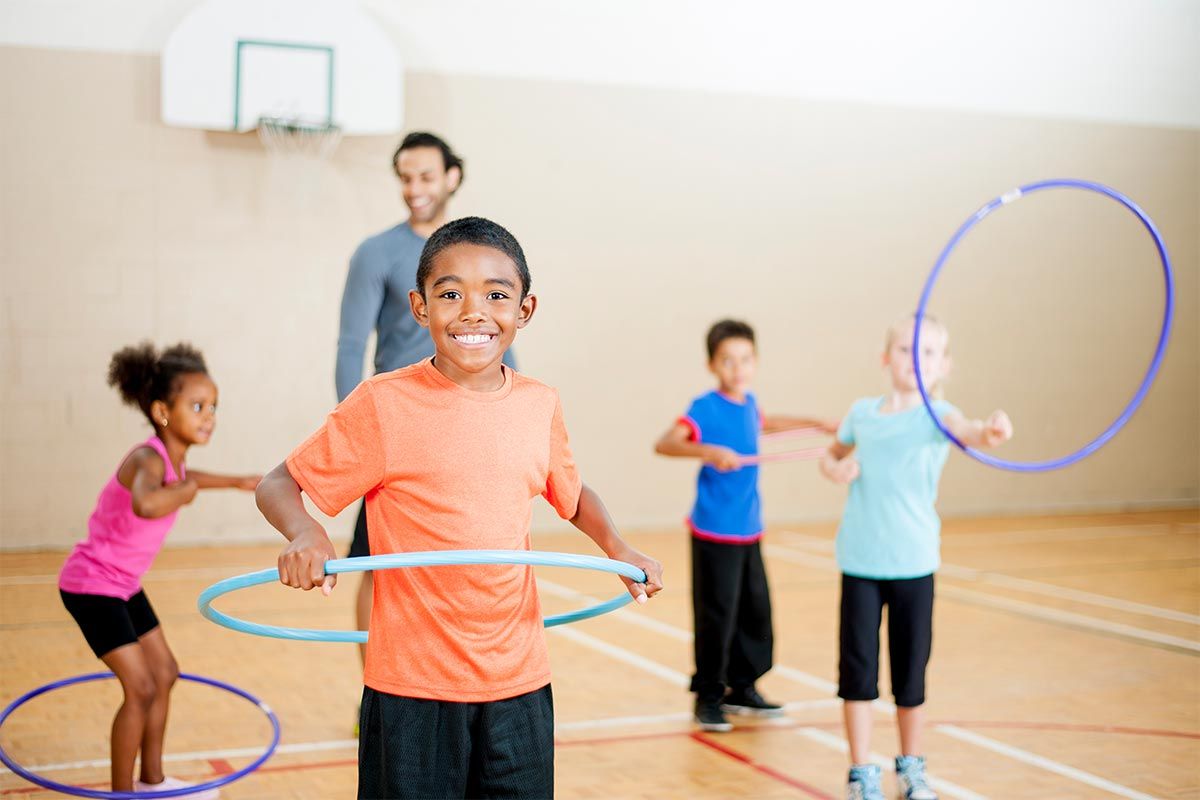 Funds raised will help AHF create a new community center gym, where kids and families can have fun, as well as meet other needs.